Jay Mariotti, Famous Sports Columnist, Arrested in LA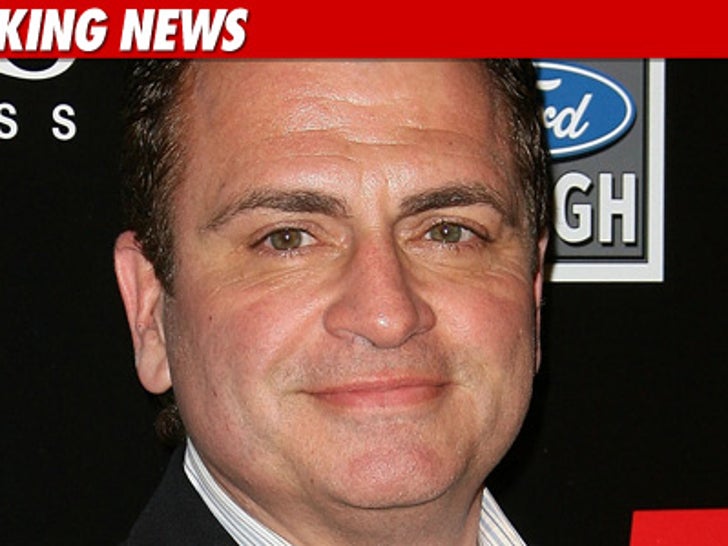 ESPN personality and popular sports columnist Jay Mariotti was arrested this morning in Los Angeles, this according to the L.A. County Sheriff's Department website.
Mariotti was arrested on a felony charge at 4:30 AM -- a police source tells us it is a domestic violence charge.
He was held on $50,000 bail and released shortly after noon.
Mariotti is a regular on the ESPN show "Around the Horn" and a writer for the popular sports website Fanhouse.com.
UPDATE: A rep for ESPN said the network had no comment.