Angry 'Matchmaker' Offered Help ... From TV Rival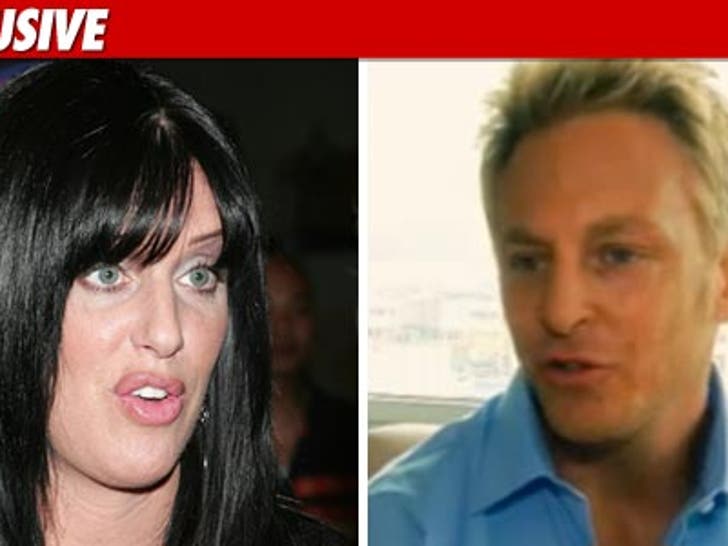 The "Millionaire Matchmaker" who recently launched an expletive-filled tirade at her stylist just got the most ironic offer ever from her TV rival -- free dating advice ... and serious anger management.
A rep for the man behind the offer -- TV matchmaker and dating expert Matt Titus -- tells TMZ Titus wants to help Patti Stanger get back in the dating scene ... so he's offering her a four-week dating boot camp, personality assessment and a private speed dating event ... free of charge.
According to the rep, Matt personally guarantees that he can find Patti her next significant other -- pointing out that "unlike Patti, Matt is happily married."