TV 'Matchmaker' Shreds Stylist a la Christian Bale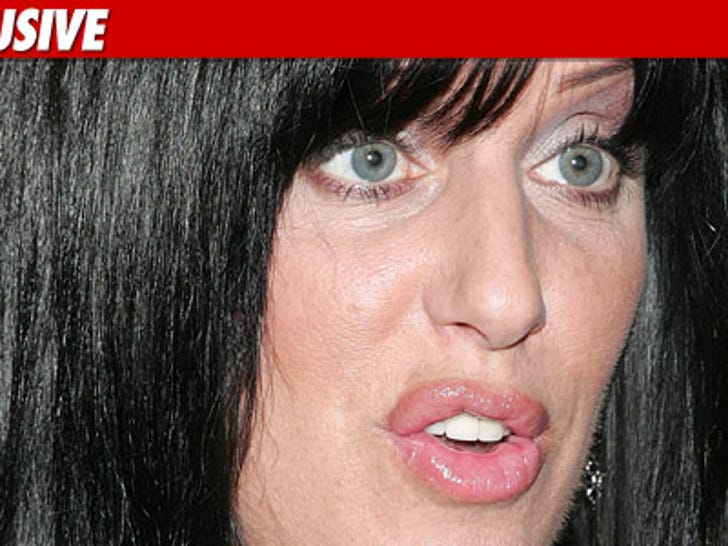 Patti Stanger, TV's "Millionaire Matchmaker," went absolutely nuclear on a stylist who didn't bring nearly enough style to the table -- in Patti's opinion -- and the ballistic tirade was all caught on tape.
TMZ obtained a recording of the recent NYC meeting between Patti, her stylist Lauren Solomon, and a few other assistants. According to sources, Lauren was showing Patti possible outfits for upcoming TV appearances ... including a "Today" segment with Elle magazine's Joe Zee.
As Patti shrieked -- in her best Christian Bale voice -- "This is Elle f**king magazine! This is the big one!!" Another must-hear gem ... Patti's rant about the proper way to take measurements.
We're told Patti and Lauren are "best friends" and that Patti viewed this as "just an argument."
We're guessing a little Prada would've gone a long way to calm the situation.