Brooke Mueller and Paris Hilton -- The New Reality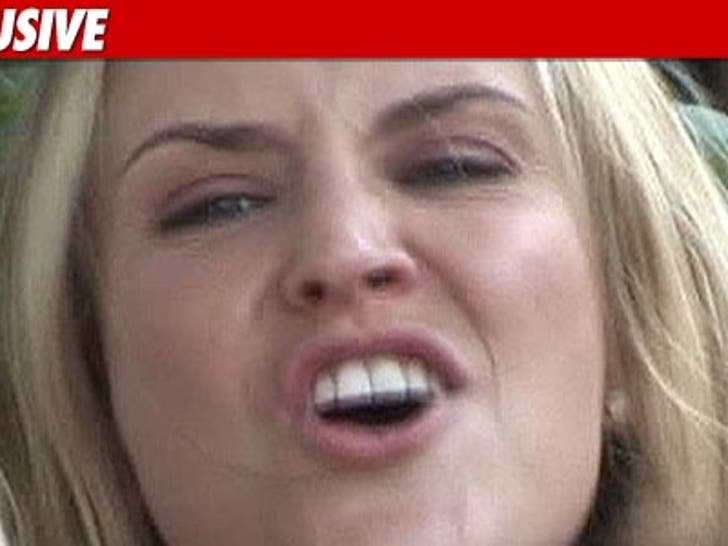 Brooke Mueller is MIA from her Los Angeles home -- but we're told what's behind it all is not rehab ... it's reality.
Brooke's publicist, Elliot Mintz, confirms to TMZ that Brooke left her L.A. home a week ago and is in an "intensive, physical fitness program in Southern California" -- sources tell us Brooke is in the Newport Beach area.
Mintz was quick to add Brooke is not in rehab or any type of "stress management facility."
Sources tell TMZ Brooke is involved in a cable reality show that will co-star Paris Hilton and others -- the theme being "lifestyles."
Here's what's curious -- L.A. has a lot of physical fitness facilities/boot camps. So why did she hightail it out of L.A. and over to the O.C. -- away from her kids?
Our sources say the kids have been with estranged hubby Charlie Sheen full time for the last week.