John Lennon's Killer Denied Parole -- Yoko 'Pleased'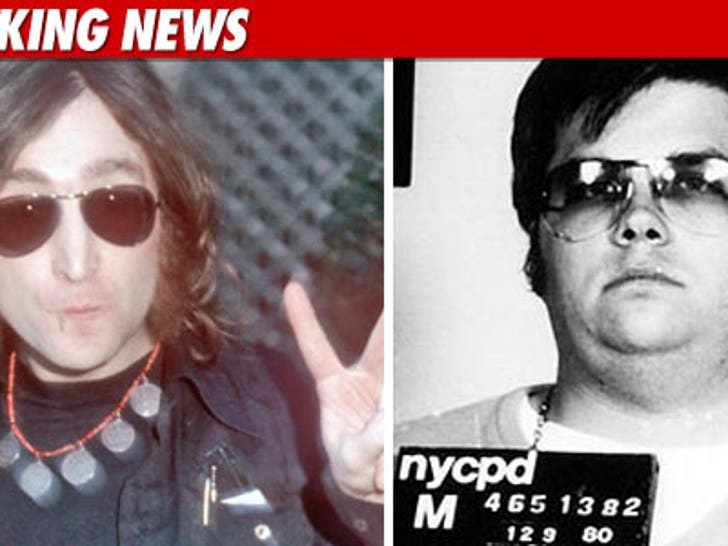 The man who shot and killed John Lennon in 1980 will remain behind bars for at least another couple of years ... after officials determined Mark David Chapman is still not fit for parole.
Earlier today, the New York State Division of Parole informed 55-year-old Chapman that they had concerns "about the disregard [he] displayed for the norms of our society and the sanctity of human life."
It was nearly 30 years ago that Chapman gunned down the "Beatles" icon outside Lennon's NYC apartment.
A rep for Yoko Ono tells us she's "very pleased with the result" of today's hearing.
Chapman won't have another shot at freedom until August 2012 -- when he will become eligible for another parole review.