K-Fed Defends Britney Over Abuse Lawsuit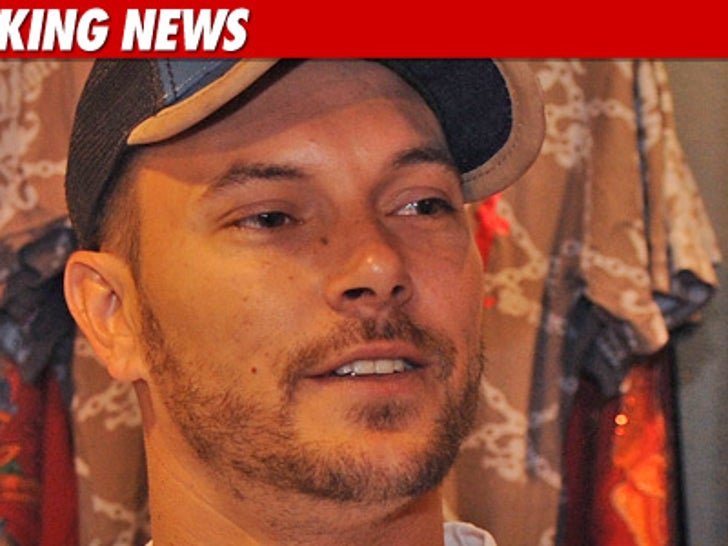 Kevin Federline has jumped to his ex-wife's defense, saying claims that Britney Spears beat her children are "baseless."
TMZ broke the story yesterday ... former Britney bodyguard Fernando Flores sued Brit, claiming, among other things, she "savagely" whipped her two kids with a belt.
Federline now says -- through his attorney Mark Vincent Kaplan -- what TMZ has reported ... that the L.A. County Department of Children and Family Services investigated Flores' allegations and determined they had no merit.
Britney has not responded to the lawsuit, in which Flores also claims she repeatedly sexually harassed him and came on to him in a naked state -- i.e., California.