'Coyote Ugly' Star -- Three Years of Perv Protection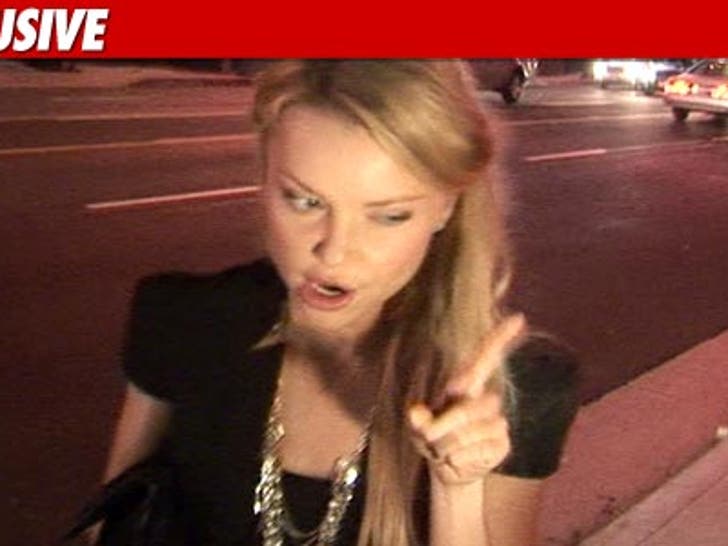 Izabella Miko -- the blonde bombshell from "Coyote Ugly" -- just scored a serious victory in her battle against a superfan with sex on the brain ... in the form of a permanent restraining order.
It all went down in L.A. court on Thursday -- a judge officially granted the actress' request to keep some guy named Patryk Zubrowski as far away from her as possible ... in this case, 100 yards for 3 years.
As we first reported, Zubrowski has allegedly been stalking Miko across the country since 2009 -- from New York to Vegas to L.A. -- and even surprised her in the Virgin Islands ... with a creeptastic engagement ring.
Miko filed papers asking for a protective order against Zubrowski last month -- citing the alleged stalking, several sexually explicit Twitter messages involving his penis ... and her fear that Zubrowski might even try to kill her.
Take note -- there are better ways to get a lady's attention.