Leo DiCaprio Gets Protection from 'Delusional' Stalker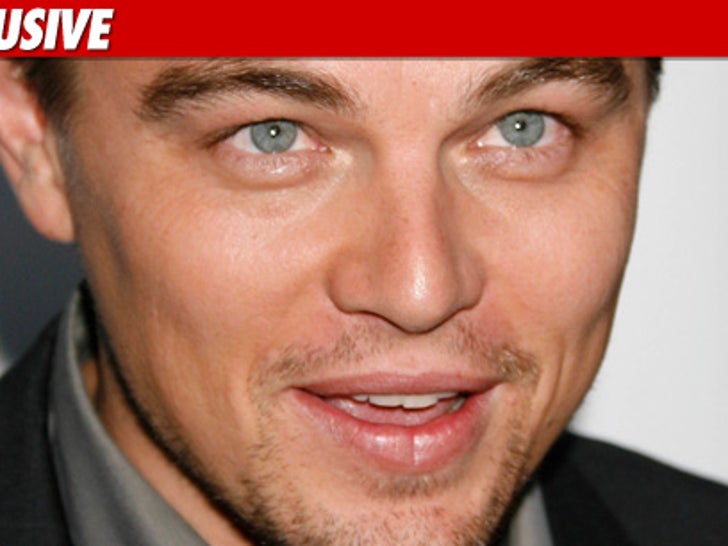 TMZ has learned ... Leonardo DiCaprio was granted a restraining order against a "delusional" woman, who believes she is married to the actor and carrying his child.
An L.A. County Superior Court judge just ruled that 41-year-old Livia Bistriceanu must stay at least 100 yards away from DiCaprio for the next three years.
As we previously reported, DiCaprio claims the woman has repeatedly tried to contact him ... and in his declaration said, "I am frightened of Ms. Bistriceanu and feel that my personal safety, and the personal safety of those around me, is in jeopardy."
Leo's lawyer, Blair Berk, has confirmed to TMZ ... although the permanent restraining order expires after 3 years, it can be extended if necessary.