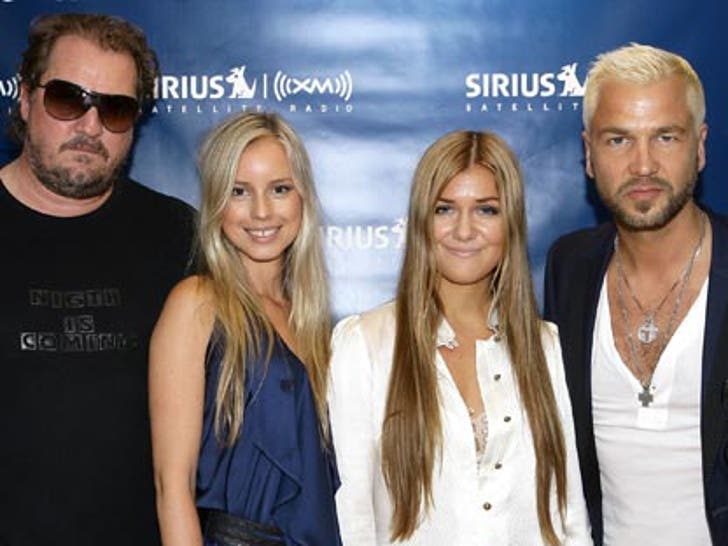 The two original male members Jonas, 43, and Ulf, 39, resurfaced with two new female members, Julia Williamson and Clara Hagman, at an event in NYC on Tuesday, looking reinvigorated.
The new version of the band just released their single "All For You."
Many people think Lady Gaga's "Alejandro" sounds very similar to "Don't Turn Around."