Oksana's Ex-Lawyer to Chat with Sheriff Investigators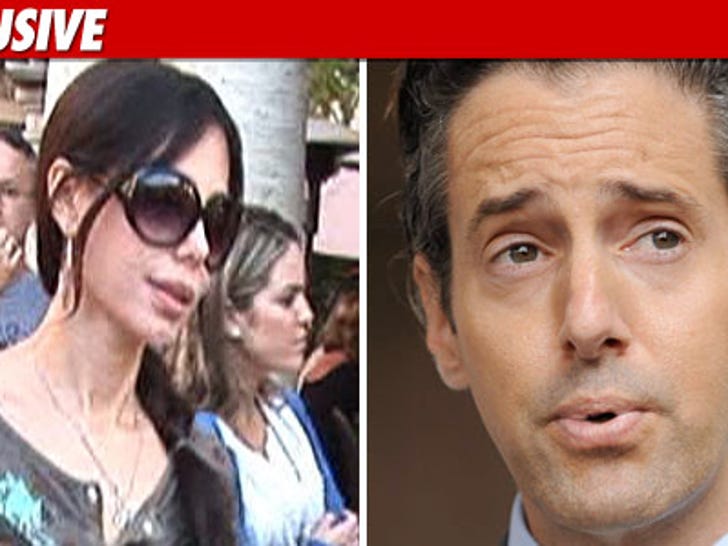 Law enforcement sources tell TMZ Oksana Grigorieva's former attorney is set to talk with Sheriff's investigators about Mel Gibson's extortion claims against her.
According to our sources, an L.A. County Sheriff's investigator contacted Eric George on Wednesday. George repped Grigorieva during the mediation where she agreed to (and later reneged on) a $15 million package from Gibson.
As we first reported, Oksana sent Mel text messages during that mediation which some think could be construed as extortion. In one of the texts Oksana accuses Mel of not keeping up his part of the deal to support her. As her attorney at the time George was privy to the texts as well as other information.
Our law enforcement sources say George said he would be "delighted" to meet with investigators.
It's another indication that the Sheriff's department is taking the extortion investigation seriously. As we told you earlier .. investigators have already interviewed Mel Gibson twice. They were considering interviewing him a third time but we're told they're satisfied now with what they have from him.