Oksana Grigorieva Switches Lawyers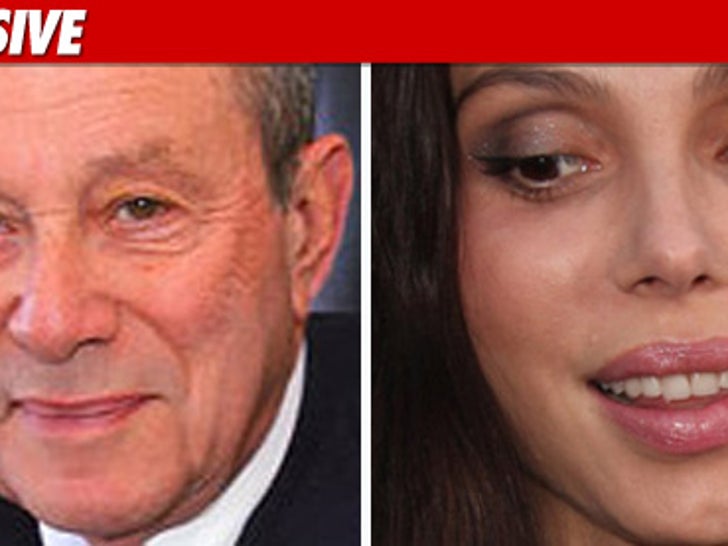 We've learned Oksana signed a retainer agreement this afternoon, officially hiring Sorrell Trope to replace her existing family law attorneys.
Trope's firm has represented all sorts of A-list celebrities -- including Anna Nicole Smith and Britney Spears.
So far, Oksana has not been able to squeeze an extra penny out of Mel in family court -- she's still getting $5,000 per month in child support plus housing expenses.
This is the second time Oksana has switched legal teams since her custody war with Gibson fired up.