Oksana Meets with Top Family Law Attorney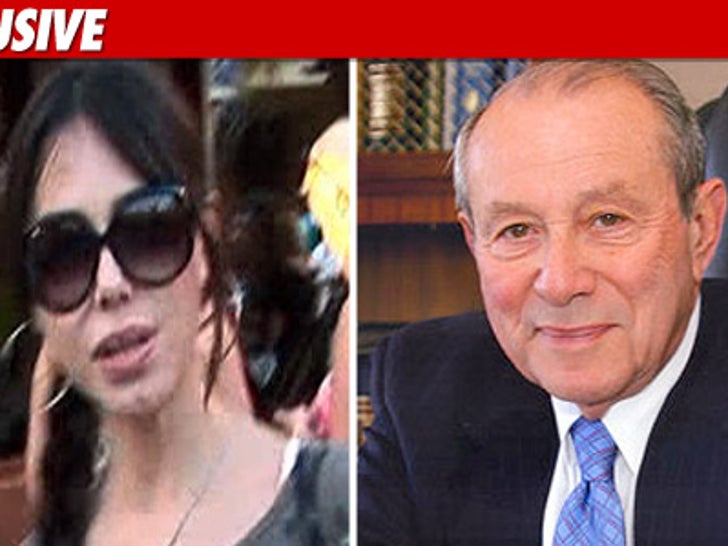 Oksana Grigorieva has just the left the offices of one of the most prominent family law attorneys in Los Angeles -- after meeting with him for two hours in her ongoing custody war with Mel Gibson.
We've learned Oksana has just met with Sorrell Trope -- considered one of the toughest family law attorney in the divorce biz. In the past, Trope's firm has represented the likes of Brooke Mueller, Victoria Hopper, Anna Nicole Smith and Britney Spears.
So far, Oksana has not been able to squeeze more money out of Mel Gibson since she signed the settlement agreement with him back in May -- a settlement she is now trying to disavow.
Oksana is currently getting $5,000/month in child support for baby Lucia. TMZ broke the story ... her current lawyers are asking the judge to up that to more than $40,000/month, but the judge hasn't ruled.