Oksana Grigorieva Fires More Lawyers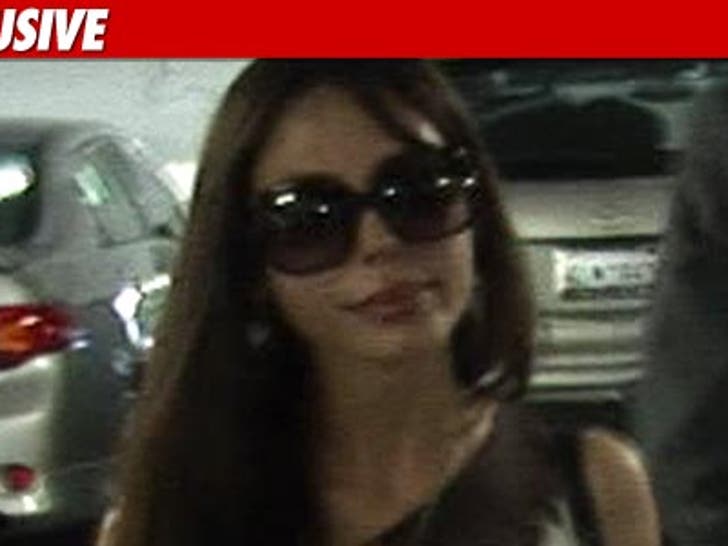 Oksana Grigorieva is eviscerating her legal team -- TMZ has learned she's fired her criminal defense lawyers ... not necessarily a good thing when you're under criminal investigation.
We're told Grigorieva gave her seasoned criminal defense lawyers Mary Fulginiti and James Spertus their walking papers yesterday, and sources say the breakup was "ugly."
Fulginiti and Spertus were handling, among other things, the L.A. County Sheriff's Department criminal investigation into Mel Gibson's claim that Oksana tried to extort him.
The firings leave Oksana vulnerable, without a lawyer to represent her in what we're told is a "serious" criminal investigation.
Just days ago Grigorieva switched family law attorneys -- hiring Sorrell Trope's firm.
Who knew Oksana studied Thomas Jefferson -- "A little rebellion now and then is a good thing."