Candy Spelling 'Stalker' Ordered to Stay Away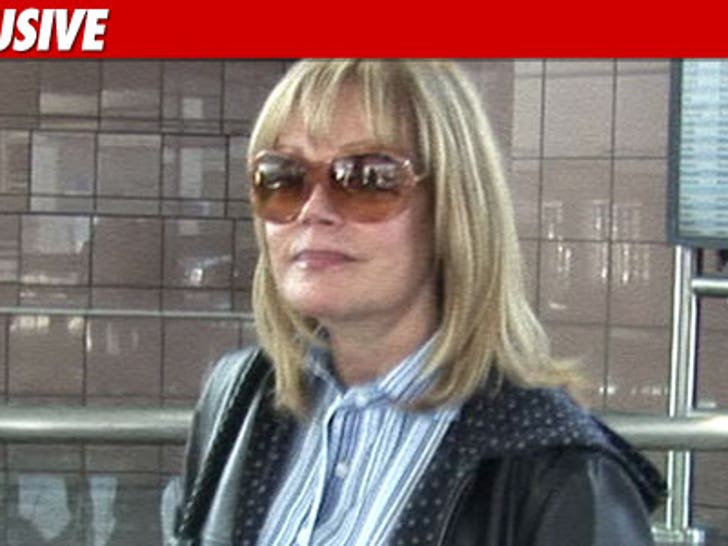 Candy Spelling can rest easier in her giant mansion -- because a judge just granted a restraining order against a man she claims is a "mentally ill stalker" ... TMZ has learned.
As we first reported, Candy filed for the restraining order earlier this month against 38-year-old Diyahml Farrakhan Muhammad -- who was arrested outside of her home on August 31 and placed on a 5150 psychiatric hold. Candy claims he had been to the mansion at least nine times.
Per the restraining order, Muhammad must stay 100 yards away from Candy until 2013.