Levi Johnston -- Too Busy to Watch Bristol Dance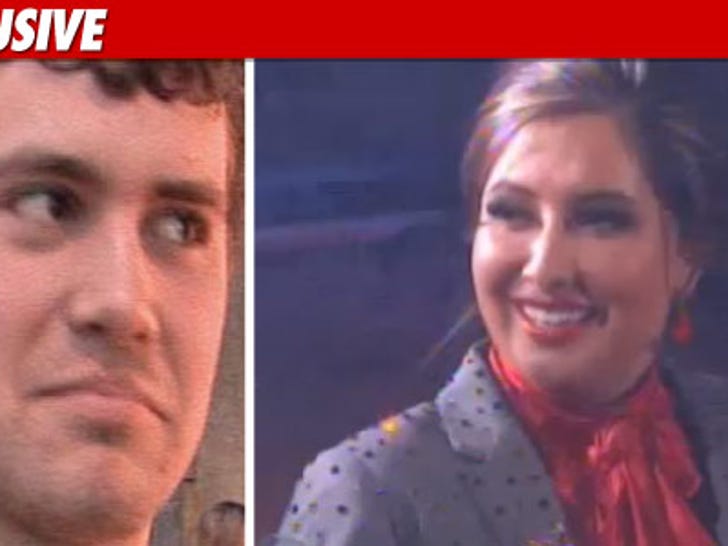 "Dancing with the Stars" captured the attention of 21 million viewers ... but none of them were Levi Johnston.
Levi, we're told, was "too busy studying politics" to watch baby mama Bristol Palin do the cha-cha on Monday.
Trying to convince us that this was not a snub, Levi's peeps tell us he's been "learning about the major issues that affect Wasilla and reading lots of books."