Lindsay Lohan -- Ready to Pop for $50 Grand?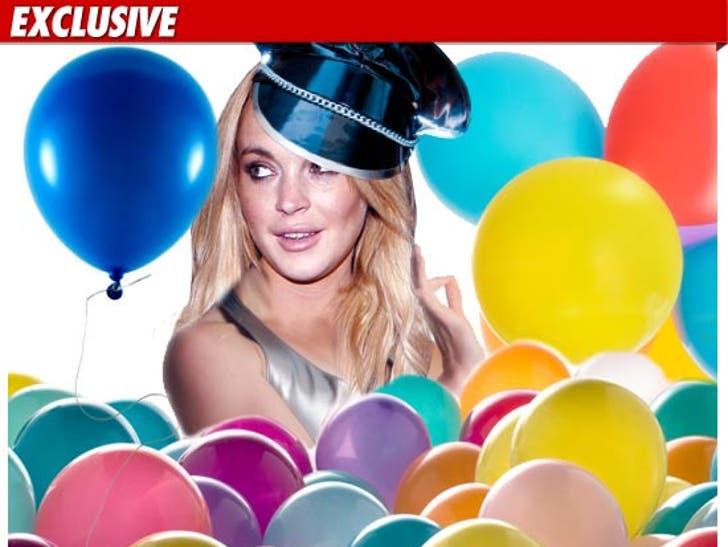 Lindsay Lohan has a chance to score a major payday -- a cool $50,000 -- and TMZ has learned all she has to do for the cash is burst balloons ... for a fetish website.
A rep for Clips4Sale.com tells TMZ they sent the offer to Lindsay's lawyer -- if LiLo comes in and pops a few balloons -- on camera of course -- she'll leave $50,000 richer. No nudity. No whips. No chains.
Confused? TMZ spoke to several balloon-popping enthusiasts who tell us the rush comes from "the feeling of fear associated with a balloon that may pop at any second." Who knew?
There are worse ways to make a buck, Linds ... just ask Octomom. Just sayin'.