Alexis Neiers -- Model, Reality Star ... Author?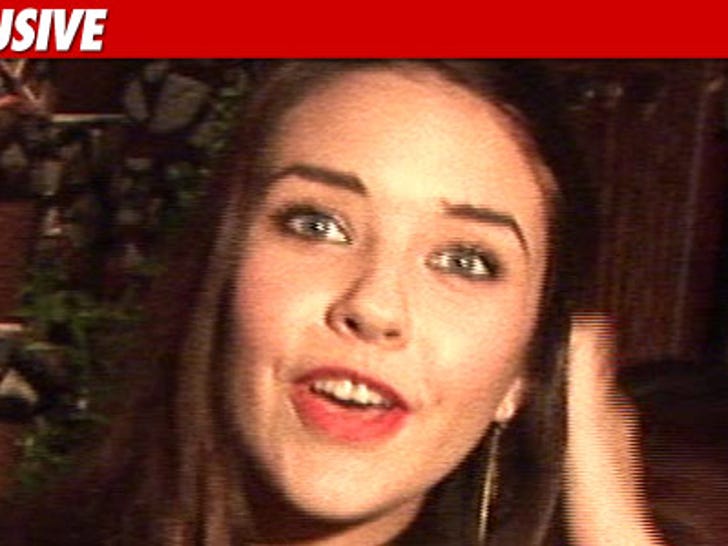 Jackie Collins, Danielle Steel, J.K. Rowling ... and Alexis Neiers?
TMZ has learned the "Pretty Wild" star is trying to shop around a book loosely based on her life. The description, we're told, reads in part: "Think Gossip Girl goes to Hollywood -- It is a cautionary tale as well as a guilty pleasure; the reader is plunged into the crazy, out-of-control world of one of Hollywood's most infamous party girls." Oddly, no mention of her being an ex-con.
In case you were worried every other word would be "like," fret not. Neiers is working with a ghost writer named Sheryl Berk ... who has penned books for the likes of Jamie-Lynn Sigler, Britney Spears, and Barney the purple dinosaur.
I love you, you love me, Alexis Neiers served one month in jail after she pled no contest to a felony charge of first degree residential burglary of Orlando Bloom's home.