Oksana's Sister in Possession of Mel Gibson Tapes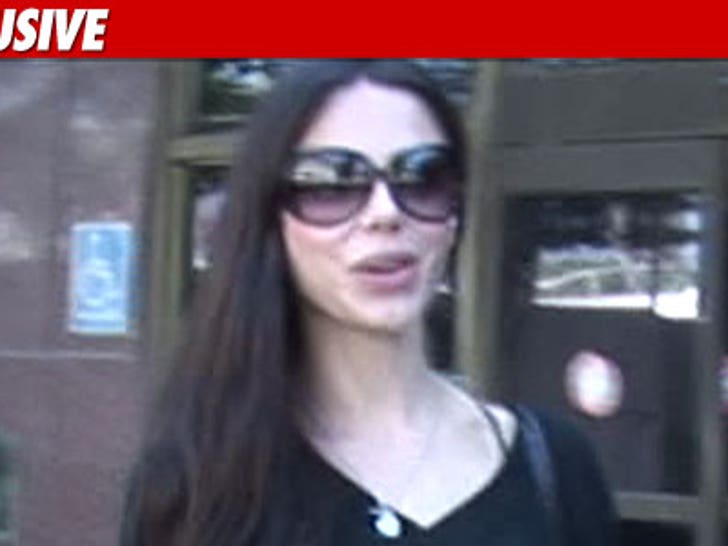 Oksana Grigorieva's sister is in possession of the secret audio recordings in which Mel Gibson goes nuts -- and she had the recordings months before they became public ... TMZ has learned.
Sources connected with the mediation tell us ... Oksana was open about it back in May ... she gave her younger sister, Natalie, the recordings within weeks of February 18 -- when Oksana recorded Mel.
The recordings became public in July and the L.A. County Sheriff's Department, among others, are trying to determine who leaked the tapes and who, if anyone, got paid.