Oksana's Lawyer: She Leaked Nothing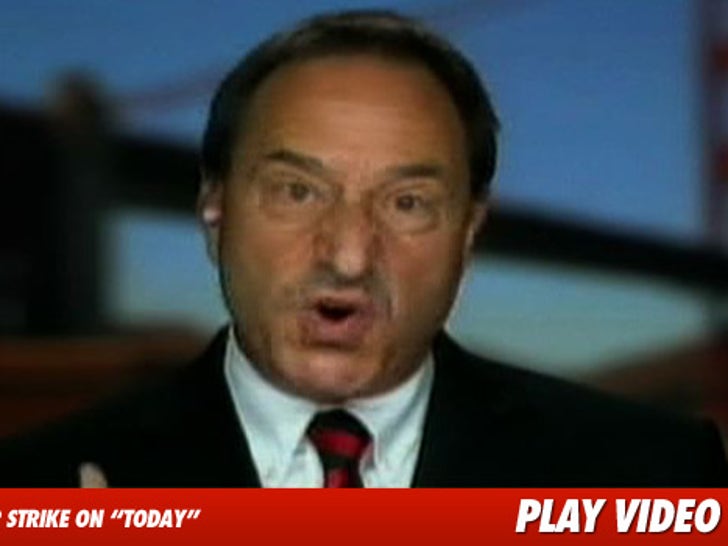 Oksana Grigorieva went on the PR offensive today when one of her lawyers, Daniel Horowitz, went on "Today" and proclaimed his client didn't sell the tapes or leak letters and emails ... and says she's simply a victim of domestic violence.
Among the points Horowitz hit with Meredith Vieira:
- Oksana didn't sell the secret audio tapes of her phone conversations between her and Mel Gibson.
- Oksana didn't leak letters or emails -- but they know who did.
- The tapes would be worth at least a million dollars and Oksana is broke.
- She never asked for money in exchange for not releasing information.