Oksana Grigorieva -- PR Strike on 'Today' Show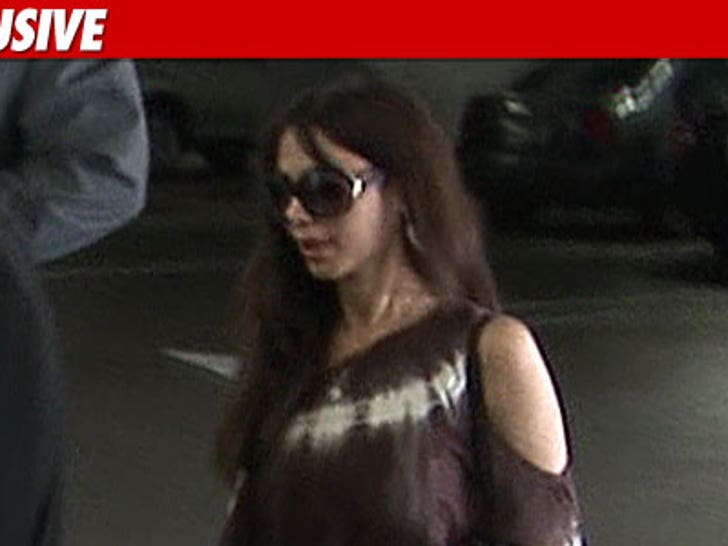 TMZ has learned Oksana Grigorieva's legal team is ready to launch an offensive in the PR war against Mel Gibson ... by going on "Today."
In an attempt to turn the tide in the PR war with Mel -- sources tell us Oksana's lawyers -- Martin Garbus and Daniel Horowitz -- will appear on "Today" on Wednesday ... sans Oksana ... to reinforce the point that Mel wanted to have a child with her ... and wasn't "tricked" into it.
We're told Oksana's lawyers will also point out she turned down a $15 million settlement from Mel because she didn't like the custody situation ... and hasn't taken financial advantage of her other baby daddy Timothy Dalton.