Oksana to Mel -- It's PR War!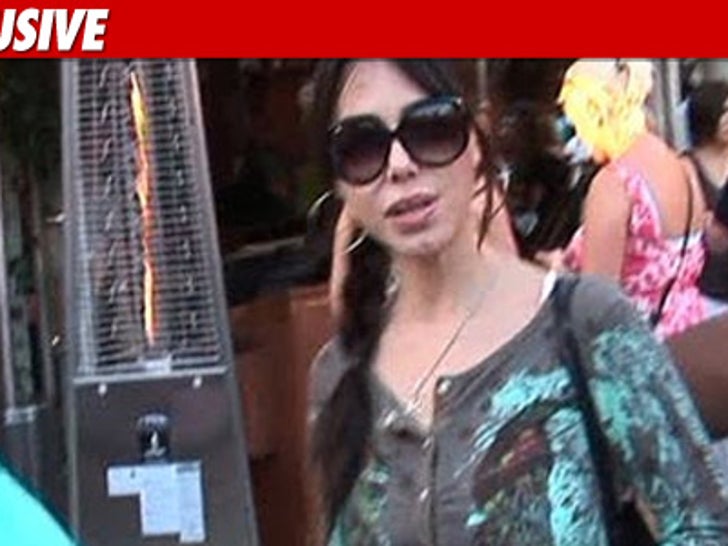 Oksana Grigorieva is meeting Tuesday with her new dream team of lawyers ... and we're told the first order of business is resurrecting her image.
We're told Oksana believes she is losing the public relations war to Mel Gibson and wants her lawyers to turn it around ... stat.
Oksana has multiple lawyers working on child custody, support, a civil suit against Mel, the domestic violence investigation and the extortion probe. But, we're told, Oksana is fixated on her bad PR.
And there's yet another member of Oksana's legal team. TMZ has learned Oksana has retained Robin Sax, a former L.A. County Deputy District Attorney who specialized in prosecuting sex crimes against children. She's also a legal media maven ... who will almost certainly weigh in on the PR front.
The big meeting is Tuesday.