Oksana Arrives in Court with New Lawyer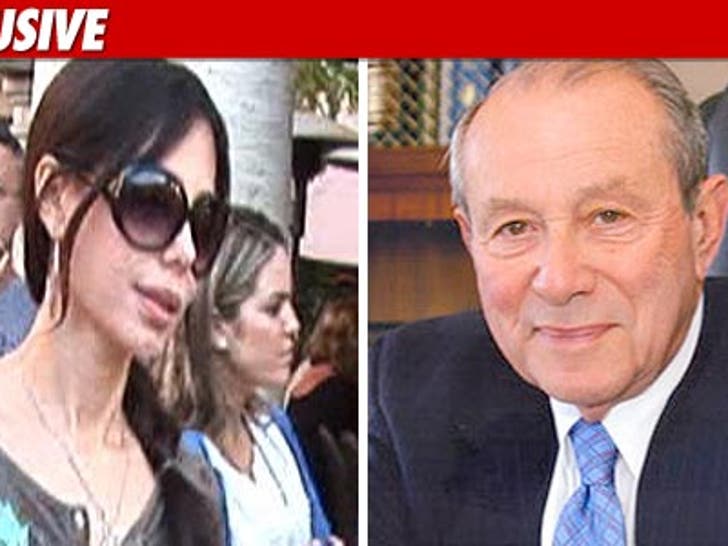 Our sources say Trope just filed substitution of attorney documents -- which officially makes Trope Oksana's lawyer in her custody war with Mel Gibson.
We're told one of the issues before the court today -- whether Mel's landscaper can be deposed in the family law case. As we already reported, on February 18 -- the day Oksana secretly taped Mel -- the two of them participated in a ceremony to place their daughter Lucia's placenta around a tree.
Mel allegedly felt Oksana had been flirting with the landscaper ... which then caused a big scene.