'West Wing' Star to NBA Owner: Burn Me Once ...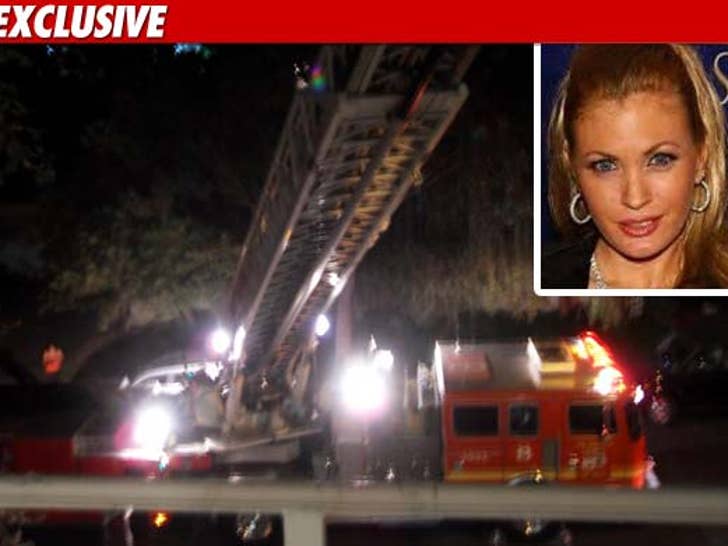 Former "West Wing" star Kim Webster is picking a new fight with her landlord -- L.A. Clippers owner Donald Sterling -- claiming smoke alarms never went off when another fire ripped through her building Monday night.
It all went down around 10:45 PM -- when fire trucks raced to Kim's L.A. apartment after a fire broke out on the roof. Kim, and her fellow residents, evacuated the place and no one was harmed.
But Kim -- who was forced to evacuate from the same complex almost one year ago due to a fire -- tells us she's pissed because during Monday's incident, she never heard the smoke alarms go off.
Kim and some other residents had already filed a lawsuit against Sterling over last year's fire -- and now, in the wake of the new blaze, Kim says they're ready to take more legal action against the NBA owner.
We contacted Sterling's people -- who told us they need more time to review the facts before they issue an official statement.