Britney Spears Sued By Nanny
Britney Spears
Sued By Former Nanny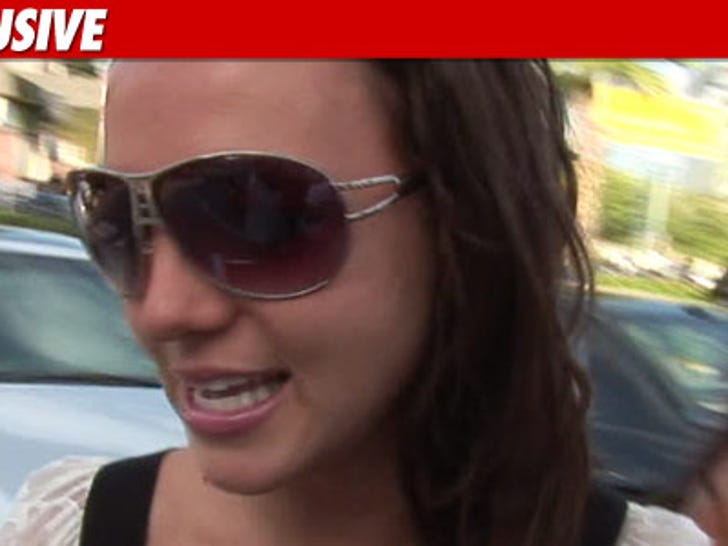 Under the category ... hired help costs a frickin' fortune ... Britney Spears is being sued by a former nanny who claims she's owed $35,202 for one month's work.
Ferial Zaltash claims Britney hired her as a personal assistant and nanny to her children in September, 2007. Zaltash claims she resigned a month later.
For that month, Zaltash claims Spears owes $35,202 for nanny and personal services. The suit claims Zaltash made a demand for payment but Brit refused.
Zaltash also wants $19,940 for penalties for unpaid wages and overtime.
Beats workin' for Meg Whitman at $23 an hour ...
No comment from Britney's camp.