Eddie Munster Slaughters 'Munsters' Remake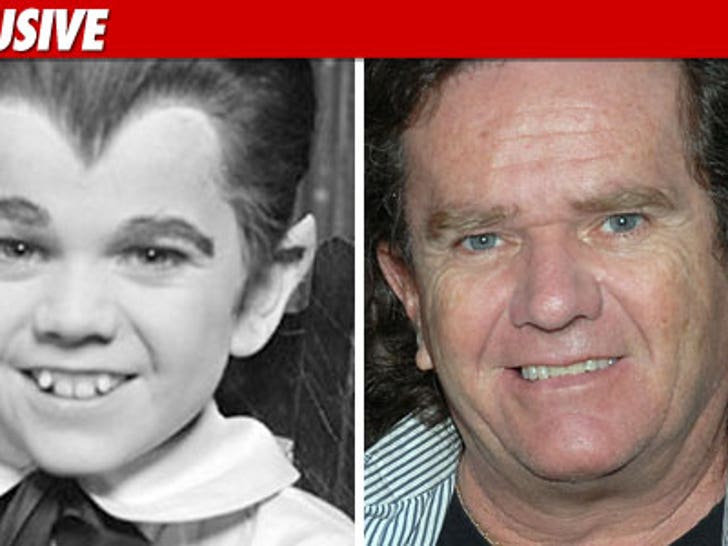 Some things should just stay dead ... according to the guy who played the original Eddie Munster -- who is definitely not happy with reports that his iconic show is getting remade for TV.
TMZ spoke with 57-year-old Butch Patrick -- the original werewolf boy from the '60s series -- who just heard that NBC is working on resurrecting the monster fam for a new pilot.
Patrick tells us, "Honestly, it should be left alone" -- adding, "I think it shows they are desperate for content."
Despite the criticism, O.G. Eddie Munster did have a casting suggestion for the NBC execs -- saying, "Unless they get Brad Garrett to play Herman, it's not going to do well."