Lisa Rinna ... Now With Less Upper Lip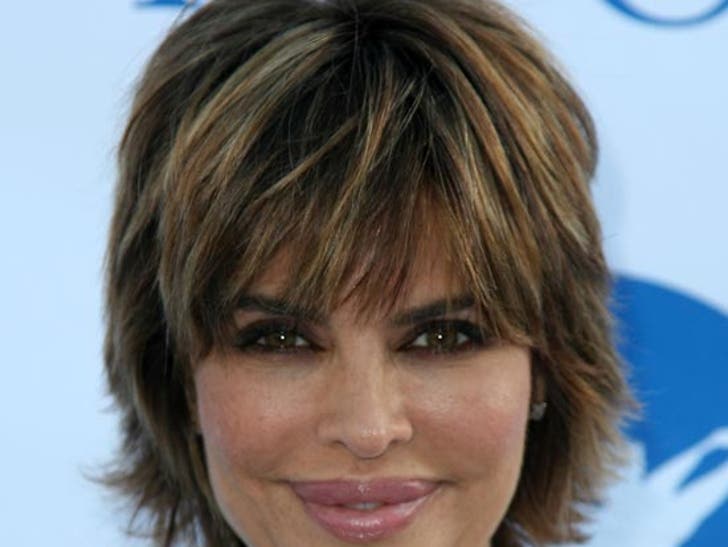 The 47-year-old just told People.com that she went under the knife on August 26th to smooth out her "bumpy and uneven" smacker. But after the surgery, Lisa now says, "My lip has no lumps! It's smooth."
Last night in NY, Rinna had a big, fat post-surgery smile on her face as she rolled into the Trump Hotel.
Lisa claims she originally pumped up her face back in 1986 -- when she and a girlfriend made an impulsive decision to get some silicone shot into her lip.