Octomom -- Accused of Hiding Tons of Cash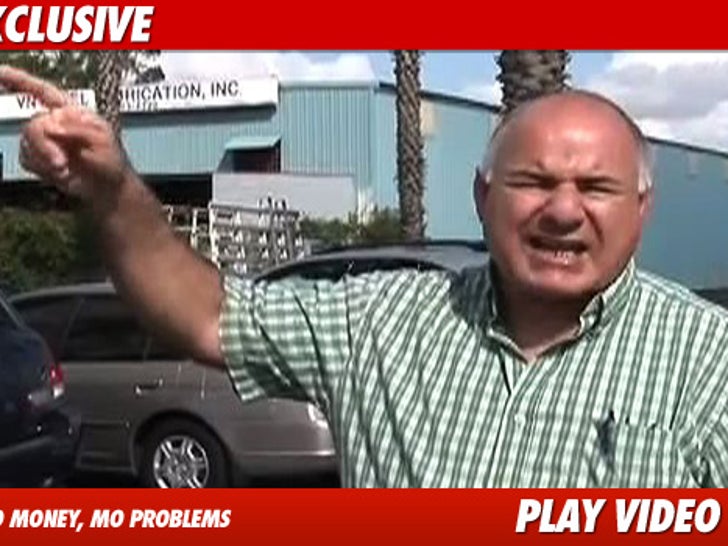 The guy who owns Octomom's house claims the mother of 14 has plenty of cash lying around to pay off her debt ... but for some reason, she's purposely "hiding the money" from him.
Amer Haddadin -- who's given Nadya Suleman until Saturday to pay up -- just showed up to Octo's lawyer's office in L.A. to collect some of the scratch ... but was turned away after being told the lawyer was "busy" and "had no money today."
Haddadin is ticked -- telling TMZ his credit is taking a hit for Octo's shortcomings ... and that he's ready to "sue all of them."