Octomom Faces Public Shaming in Foreclosure Case
Octomom
Faces Public Shaming
in Foreclosure Case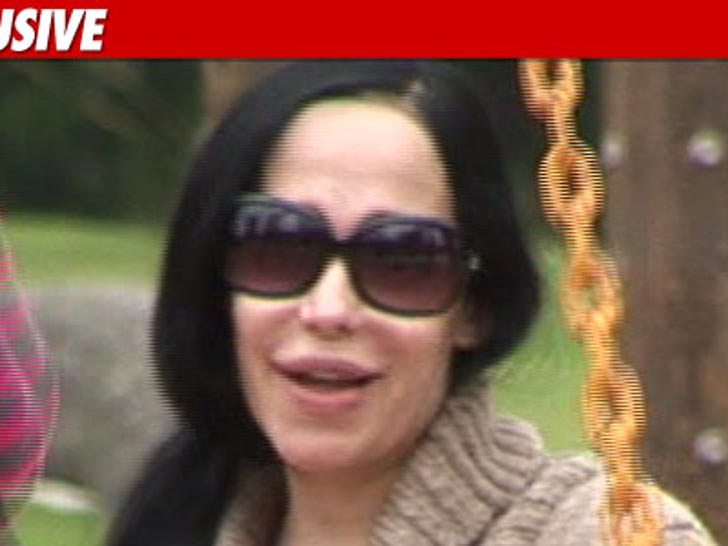 If it's even humanly possible ... the guy who owns the note to Octomom's home is now threatening to publicly humiliate Nadya Suleman ... if she doesn't pay off her massive debt in three days.
Amer Haddadin tells TMZ, he's sick of being jerked around by Octo and her lawyers ... and if they don't settle her gigantic debt by October 9 -- dude says he's going to hold a news conference to tell everyone about how terrible of a resident she has been.
Of course, Nadya has nothing to worry about if she meets Amer's deadline -- but as we previously reported, that's one big if ... because girl still owes over $450,000.