Katherine Heigl's Neighborhood War -- Cops Called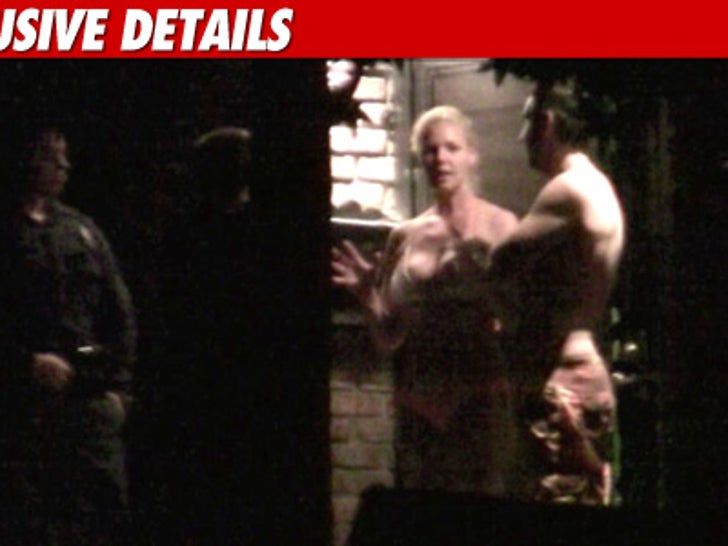 Cops were called to the home of Katherine Heigl last night after a little neighborhood war erupted over noise in a hot tub ... law enforcement sources tell TMZ.
We're told Katherine and hubby Josh Kelley were enjoying time in their hot tub Monday night when a neighbor started screaming obscenities at them from over the fence, complaining of noise. The couple's security guy called the cops, who came to investigate just after 10 PM.
Cops came inside the Los Angeles home and spoke with the couple, who told officers the neighbor had noise issues with many other property owners as well.
We're told cops determined no crime was committed and they left.