Lil Jon, Jose Canseco -- Bound for 'The Apprentice'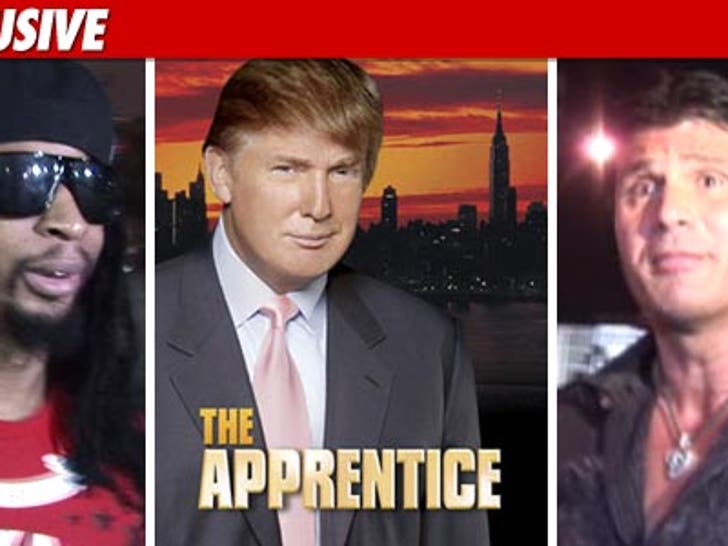 Is Lil Jon gonna be on the next season of "Celebrity Apprentice" ... YEEEAHHHH!!!
TMZ has identified some of the contestants Donald Trump has selected for the upcoming season of his hit reality show ... which includes former MLB star turned steroid finger-pointer Jose Canseco and the original "Survivor" winner Richard Hatch.

Trump also signed supermodel Niki Taylor ... because that's
how Trump rolls.