Oksana Grigorieva -- Lawyerless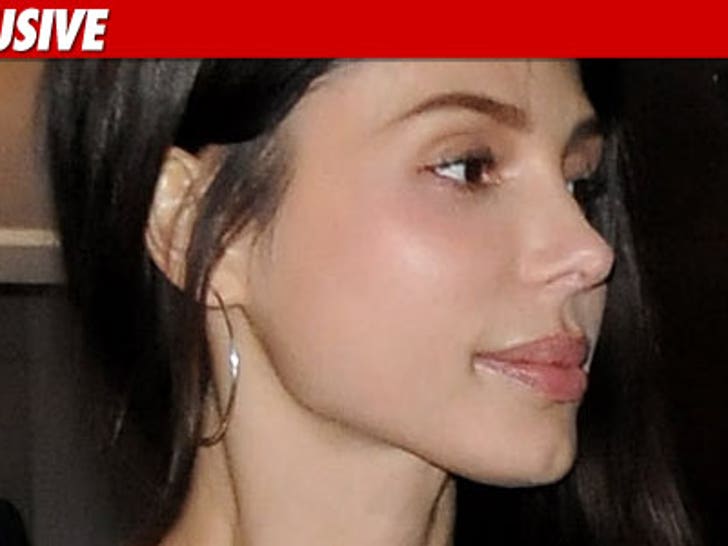 Oksana Grigorieva has a bunch of lawyers on her side, but she doesn't have anyone anymore who specializes in the field she says she cares most about -- family law.
As we first reported, Sorrell Trope and his firm quit Oksana, although she claims she fired him. Either way, Trope, Anne Kiley and the others in the firm are among the best family law attorneys in L.A., and sources are telling us Oksana does not have a plan B -- at least not yet.
None of the lawyers she currently has specialize in California family law, and she's gonna need an expert to go against Mel Gibson in the custody/child support war. We're told she's on the hunt for a replacement.
As for Lisa Bloom -- contrary to what we were told when she signed on, Lisa will not be representing Oksana in family court.
The buzz in the legal community -- if Sorrell can't handle her, good luck finding another lawyer who will try ... especially since Oksana has already left a trail of lawyers in her wake.