Another Oksana Lawyer Quits Her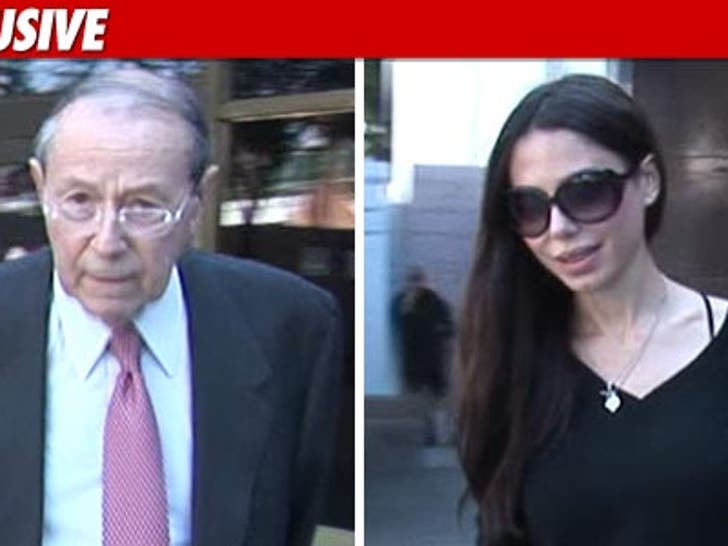 Déjà vu ... Oksana Grigorieva just lost her family law attorneys ... TMZ has learned. And the firm said goodbye because the lawyers couldn't tolerate her shenanigans.
Sorrell Trope and his premier firm have quit the case, sources tell TMZ.
Our sources say Trope and company were beside themselves that other lawyers in the case were engineering a publicity campaign, trying to put Oksana on "Oprah" and "People."
The firm has not formally filed withdrawal papers with the court, but it will happen soon.