Justin Bieber -- I Want to Step Up Against Hate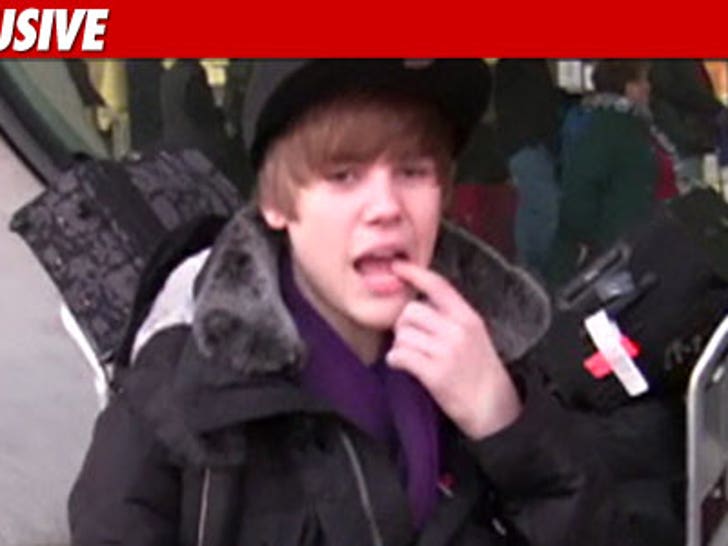 Justin Bieber will take a stand against bullying and homophobia after he was on the receiving end of some hateful words this weekend ... TMZ has learned.
As TMZ first reported, Bieber was confronted by a 12-year-old boy at a laser arcade -- and things got heated after the boy called Bieber "a faggot." We're told the boy repeated the comment and then put his hand out toward Bieber and Bieber pushed it away as he left. We're told Bieber's rep has told police this story and it is backed up by witnesses.
Bieber is telling friends he had no idea how hurtful these comments could be -- but even though he's a straight teenager, he now wants to take a stand against bullying and homophobia.
We're told Bieber will be going public -- probably within the next week -- to lend his support to the anti-bullying campaign.
And this is interesting ... our sources say Bieber's own people wanted to keep the specifics of the confrontation under wraps, but Justin felt it was important for people to know what happened.
As TMZ has already reported ... although police are investigating the incident, they've already concluded Bieber was not the instigator.