'Real Housewives of NJ' Bus Tour -- Total Sellouts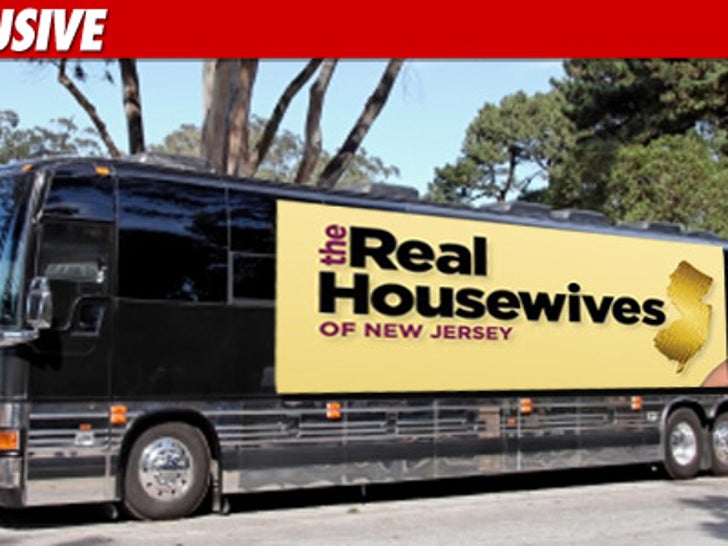 Busloads of "Real Housewives" fans are abandoning the safety of their living rooms for a quick thrill ride in NJ -- TMZ has learned, there's a brand new tour of all the show's hot spots ... and it's selling out like crazy.
The 7-hour trip costs $95 ... and we're told, it includes a drive-by tour of all the housewives' houses, plus a bunch of other show-related stops -- like lunch at The Brownstone catering hall (owned by Caroline and Dina's hubbies), and a shopping trip to Kim DePaola's boutique.
And nip/tuck this -- according to the event company behind the tour, it even includes a glimpse into the housewives' plastic surgeon's office.
A one-time tour was originally scheduled for next Friday -- but in order to accommodate an unexpected surge in demand, it was rescheduled for an upcoming weekend ... and 2-4 additional dates are in the works.