Danielle Staub's Ex to Sue Over 'Naked Truth'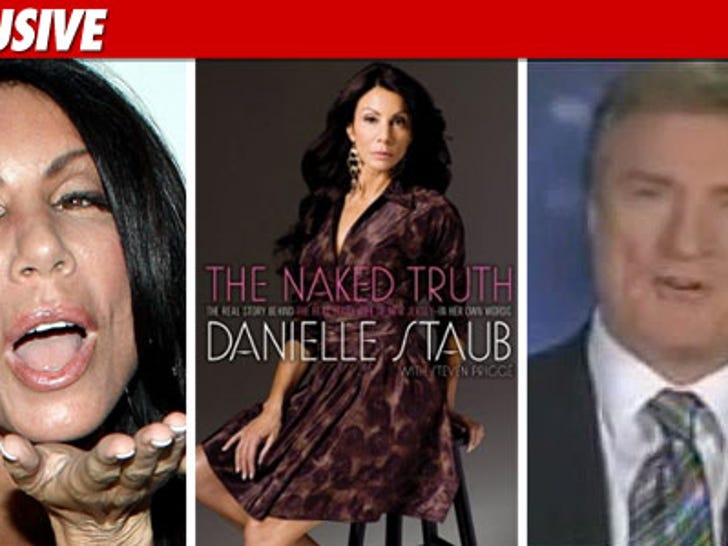 Danielle Staub's ex-husband is already picking another legal fight over statements made by the former "Real Housewives of New Jersey" star ... but this time, he wants someone else to pay.
It's all over Danielle's tell-all book "The Naked Truth" -- in which Staub allegedly claims Kevin Maher was "incarcerated for 18 months" for "criminal activity relative to Danielle Staub."
Maher tells us the claim is "patently untrue" -- and insists that before the book came out, he warned the publisher, Simon & Schuster, that if they published the book ... he would fire off a big, fat lawsuit.
But they published it anyway -- and Maher is pissed ... telling us he's getting ready to hit them with a $10 million lawsuit.
As we previously reported -- Kevin just settled his defamation lawsuit with Danielle over some pretty nasty things she allegedly said about him ... and we're told he walked away with a pretty nice payday.
Calls to Simon & Schuster were not returned.