'NJ Housewife' -- Don't Make Me Testify Against Staub!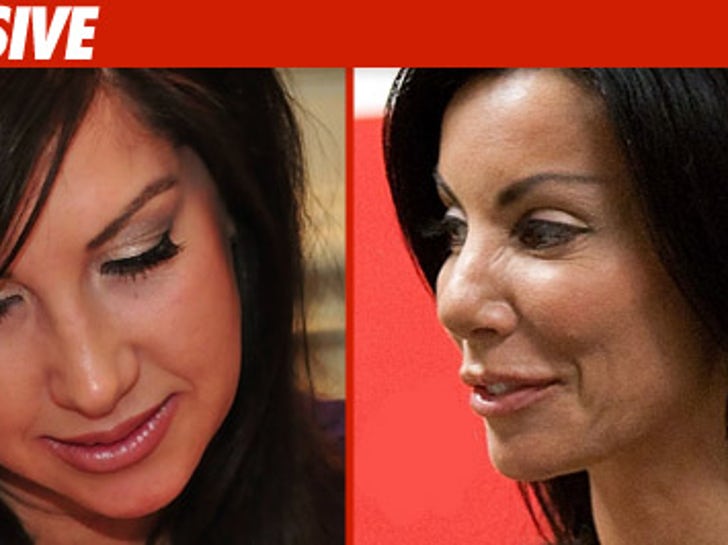 Danielle Staub's former "Real Housewives of New Jersey" co-star Jacqueline Laurita desperately wants to avoid testifying against her nemesis in court ... telling TMZ, "I don't want to go back to that dark place."
Laurita has been called as a witness in a ferocious defamation case between Staub and her ex-husband Kevin Maher. As we previously reported, Maher claims Staub should fork over $5 mil for allegedly spreading horrific lies about him.
Maher has tapped Jacqueline for his witness list -- and expects her to testify about Staub's "dishonest reputation."
But Jacqueline tells TMZ, "I didn't even know I was on the list ... it's not really a list I want to be on ... can I be taken OFF the list?"
She adds, "I really don't want to go back to that dark place. Every time I've moved on the tide tries to pull me back in. I'm enjoying the sun. Let me be."
As of now, Jacqueline is set to take the stand in February 2011.