Danielle Staub -- Don't Call Me a Slut!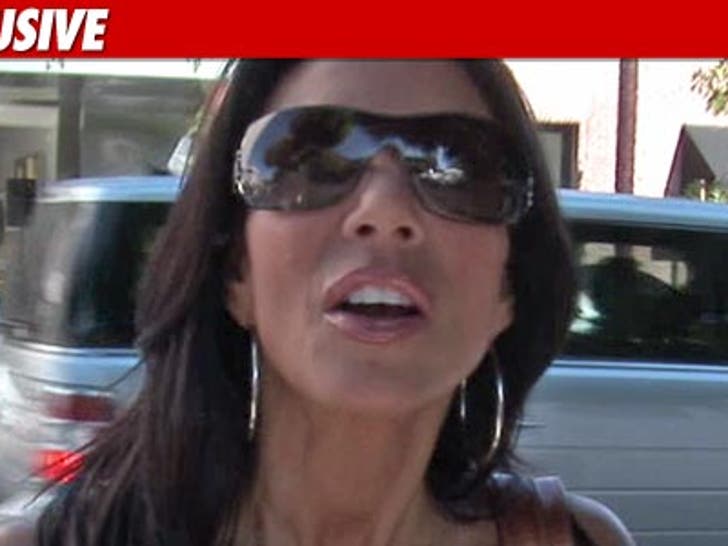 Danielle Staub -- star of her own sex tape -- doesn't want to be called a prostitute, a slut, a whore or a sex tape star ... in court, according to the new legal documents she just filed.
It's all over the $5 million defamation suit the former "Real Housewives of New Jersey" star's ex-husband Kevin Maher filed against her -- claiming she falsely accused him of raping her on broken glass, sticking a loaded gun in her privates, and murdering her dog.
According to the new docs, obtained by TMZ, Staub wants to make sure any evidence depicting her as "a prostitute, or a slut, or a whore" -- including her sexual history and sex tape -- is excluded from the trial.
In the papers, Staub claims her dirty laundry would turn a jury against her.
Oddly, the motion to exclude makes no mention of her performance on 'Housewives.'