Danielle Staub -- My Ex is a Total Scumbag
Danielle Staub
My Ex is a
Total Scumbag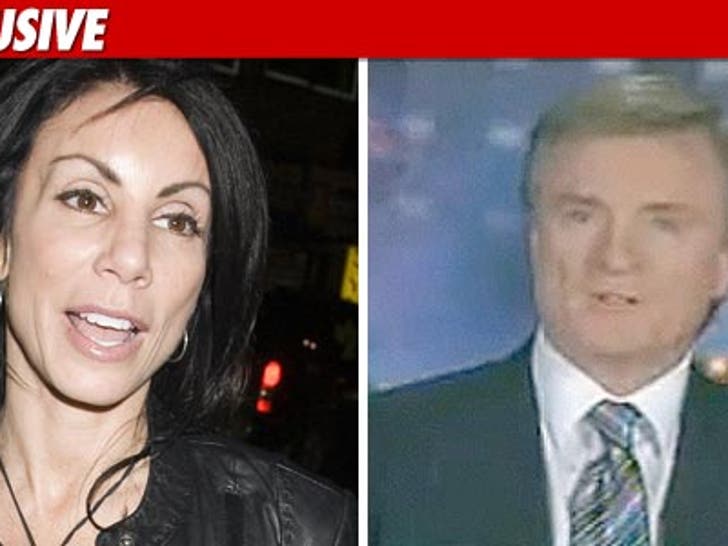 Danielle Staub is going after her ex-husband with a vengeance -- claiming the guy is such a drug-abusing, violent, sexual deviant ... that his $5 million defamation lawsuit against Danielle should be thrown out of court.
Danielle just filed legal papers -- in which she states that Kevin Maher has "no evidence" that Danielle ever made several controversial statements about him ... including accusations that Kevin killed her dog, forced her to play Russian Roulette ... and even raped her.
As we previously reported, Maher filed a lawsuit against the "Real Housewives of New Jersey" star -- claiming she did make the alleged statements ... and in doing so, she damaged his reputation to the tune of $5 million.
But Staub claims Maher has admitted to being such a scumbag in the past -- that even if she did make the statements, his reputation couldn't suffer any worse than it already has.
In fact, Staub lists several examples of Maher's alleged scumbaggery ...
According to the docs, Staub claims it's all spelled out in Maher's infamous biography, "Cop Without a Badge" ... in which Maher admits to using cocaine, has "overactive sexual proclivities," and once shoved a gun into the genitals of a man he thought was sleeping with Danielle.
As TMZ previously reported, Maher and Staub are attempting to settle their issues through mediation ... but in case that fails, the case is set to go to trial in February.