Danielle Staub to Face Off with Ex-Hubby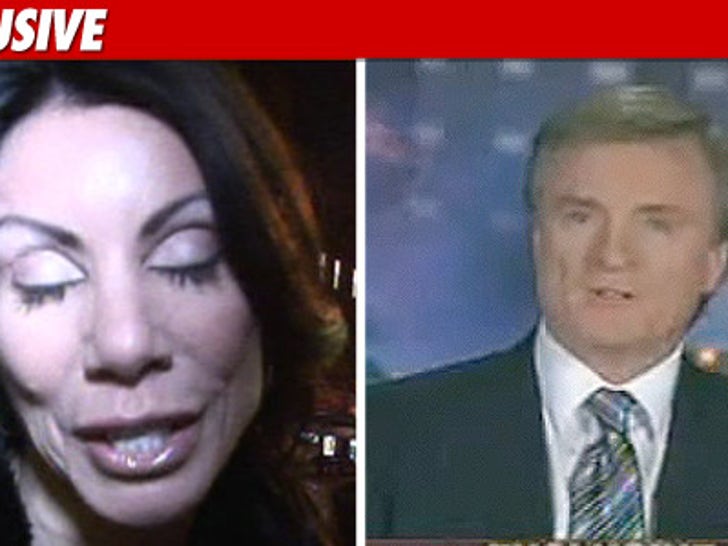 Danielle Staub is in line for another epic sit-down -- this time the "Real Housewives of New Jersey" star will enter the same room as her ex-husband ... to try and settle a legal war involving accusations of rape, gunplay and dog murder.
It's all over a $5 million lawsuit filed by Danielle's ex Kevin Maher -- who claims Staub slandered him when she claimed Kevin once raped her on a bed of broken glass, forced her to play Russian Roulette, and also murdered her dog.
Now, a judge has ordered both Maher and Staub to attend a mediation hearing in the hopes that they can "facilitate a resolution of the case before it goes to trial."
Maher -- the subject of the now infamous book "Cop Without a Badge" -- tells TMZ, "I will listen to the mediator ... but if the results are not fair and reasonable, I look forward to my day in court when I can call [Danielle] out on her lies."
Maher continues, "I want to be vindicated for the horrific crimes she falsely accuses me of."
The two sides are set to face off on Friday morning in Orange County, California.