Danielle Staub Won't Unveil ID of Sex Partner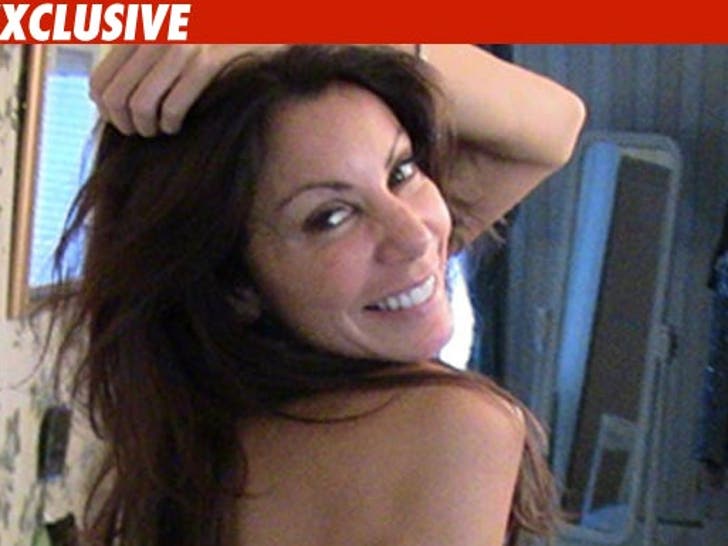 TMZ has learned ... the lips of newly-minted sex tape/"Real Housewives of New Jersey" star Danielle Staub are sealed on the subject of her XXX partner -- we're sure much to his relief.
Sources close to Staub tell TMZ the 46-ish-year-old won't name the partner -- her boyfriend at the time. We're told he signed off on the tape but wants to keep his identity under wraps.
We can understand why he doesn't want a credit for his handiwork ... but we were able to find a fleeting frame of the dude's reflection in a mirror.