'NJ Housewife' -- I Will Quit If Staub Returns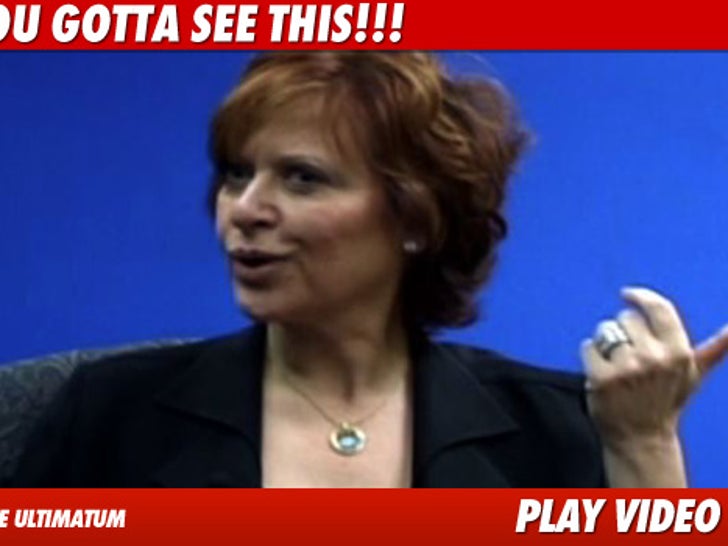 "Real Housewives of New Jersey" star Caroline Manzo claims she delivered a strict ultimatum to the show's producers -- if Danielle Staub returned for another season ... she'd quit the show.
During the depo, Caroline said, "I did tell Bravo and Sirens that there is no amount of money you could put on the table for me next year."
She added, "If Danielle Staub is on the show, I am out because my integrity means too much to me ... so for Season 3, they know it's either Danielle or myself."