Danielle Staub -- I'm the New Jerry Springer!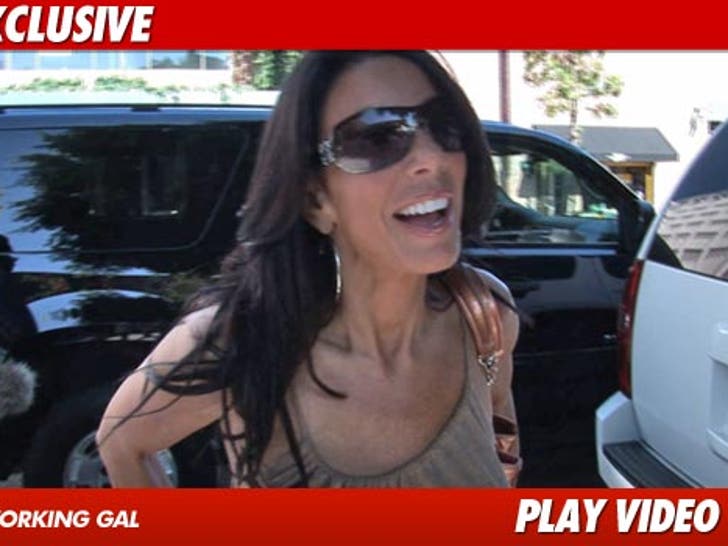 You haven't seen the last of Danielle Staub ... in fact, the former "Real Housewives of New Jersey" star tells us she has TWO new shows in the works.
Staub -- who wanted to make it VERY clear that she didn't get fired from "RHONJ" -- tells us she starts taping her "spin-off" next week ... followed by an "over-the-top hosting show."
Staub insists her "spin-off" will be a reality show based around her family drama -- including her daughter's fashion career.
As for the "hosting" show -- good luck finding anything more "over-the-top" than the "Real Housewives" reunion!