Oksana and Her Lawyer -- Here's a Freebie
Oksana and Her Lawyer
Here's a Freebie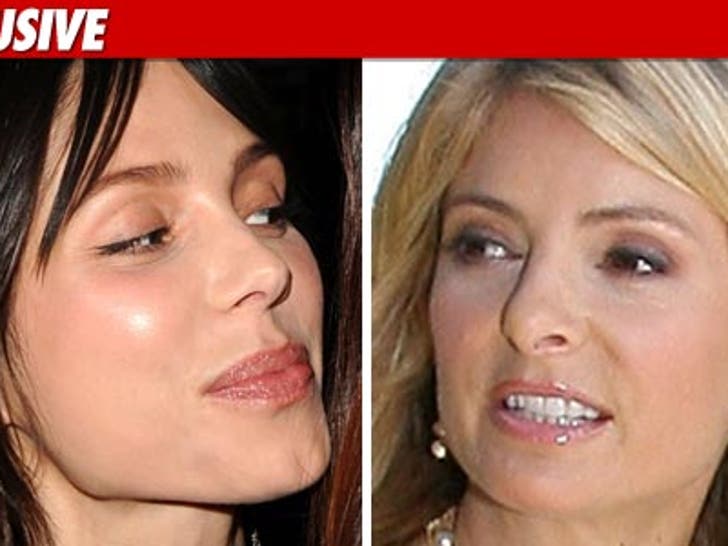 Mel Gibson should be a fan of Oksana Grigorieva's new lawyer, Lisa Bloom -- 'cause unlike the cavalcade of lawyers trying to stick Mel with Oksana's legal bills ... Bloom is working for free.
Bloom tells TMZ she decided to work for Oksana pro bono because she felt it was important to support a (alleged) domestic abuse victim.
Bloom says she and her firm will continue to work for Oksana throughout the duration of the case.
The way things are going, that should be in the year 2048.