Jasmine Waltz -- Goin' Bananas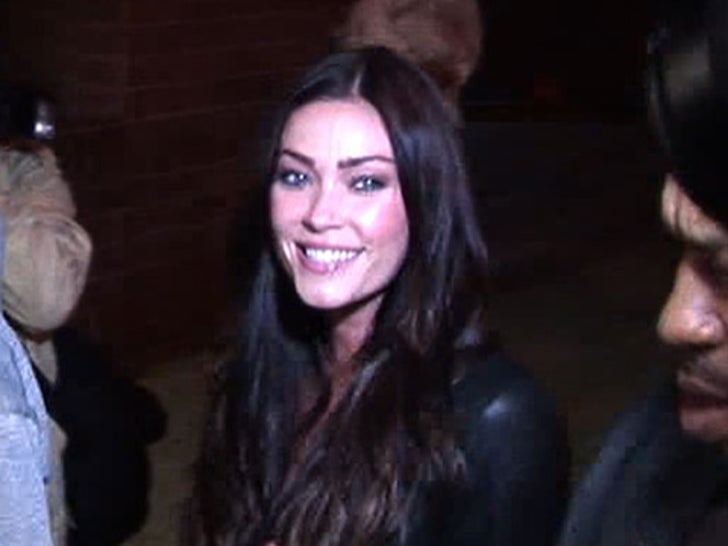 Jasmine Waltz is moving on from her fling with David Arquette -- and beginning a new one with the media ... and a banana. Now what exactly do you call someone like that? Hmm ...

Check out TMZ on TV -- click here to see your local listings!