Man Sues MTV -- Rob Dyrdek Called Me 'Smelly'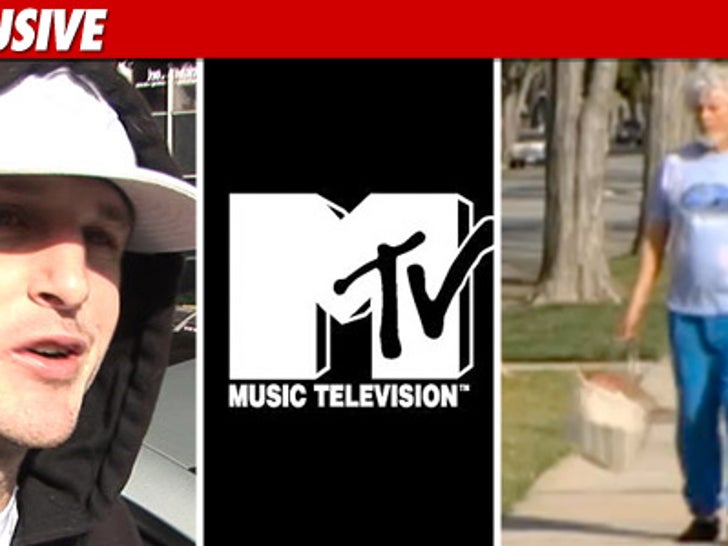 MTV is being sued by a man who claims he's been suffering from shame and embarrassment ever since he was mocked on "Rob Dyrdek's Fantasy Factory" as a "smelly, old man."
The lawsuit, filed in L.A. County Superior Court, stems from an episode that ran back in August -- in which Rob and his friend try to locate the source of an unpleasant odor ... and then point to an old guy limping down the street.
Now the guy is firing back at the network -- claiming he never gave permission for MTV to use his image on TV ... and demanding they pay up for all of the humiliation he's been forced to endure.
In fact, the man claims that ever since the show aired "friends and relatives began teasing or mocking [him], buying him air freshener." With friends like those ...

But the man is particularly pissed by the way Rob and Co.
allegedly mocked his "gait" -- since he claims he's affected
by a medical condition called "spinal stenosis."
The man wants more than $25,000 for his trouble. A rep from
MTV tells us the network does not comment on pending litigation.