Judge Casts Suspicious Eye On Oksana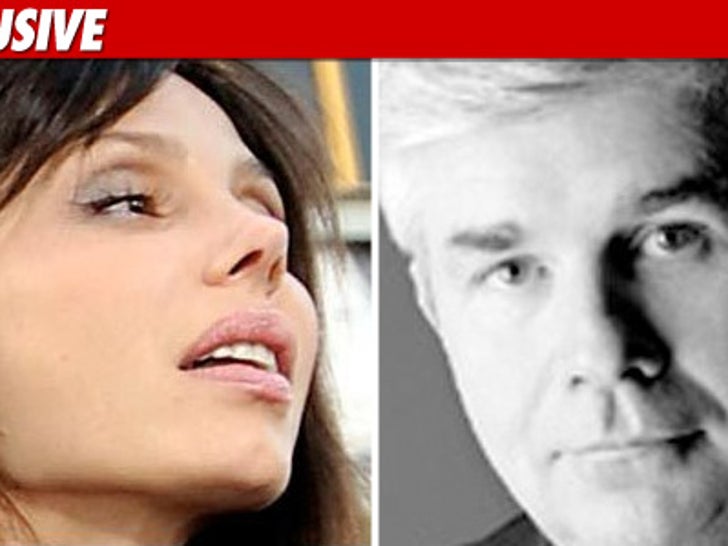 The judge presiding over the custody war between Oksana Grigorieva and Mel Gibson believes there's probable cause that Oksana's computer will prove she committed the crime of extortion.
TMZ broke the story ... none other than Judge Scott Gordon signed the L.A. County Sheriff's Department warrant allowing investigators to seize Oksana's computer. Under the law, Judge Gordon can sign the warrant only if he believes there's reason to believe information in the computer will prove she tried extorting Mel.
This is really interesting for the family law case -- Oksana is before a judge who has more than a hunch she committed a crime.