Oksana Grigorieva's Bodyguard Writing Tell-All Book
Oksana's Bodyguard:
We Were REALLY Intimate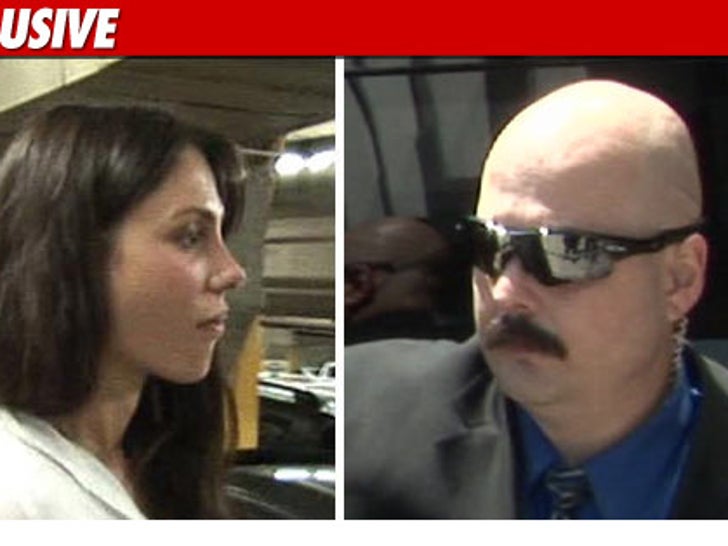 Oksana Grigorieva's bodyguard had an intimate relationship with O.G. since May, and he's writing a tell-all book that he says will rock the case.
Kristian Herzog -- who was recently ordered to stay away from Lucia because of a criminal record involving guns -- is telling people connected with the case he was Oksana's boyfriend for months and still communicates with her on a daily basis.
Herzog is saying he has more than 1,000 text messages and more than 1,000 emails in which he communicates with Oksana about every detail of the case -- Mel Gibson, evidence, witnesses, legal strategy and major conflicts between the players.
Herzog certainly had access -- we know he was present during virtually every meeting Oksana had with her lawyers.
As for how Herzog can write a book -- we're told he never signed a non-disclosure agreement.