Oksana: I'm Washing My Hands of My Bodyguard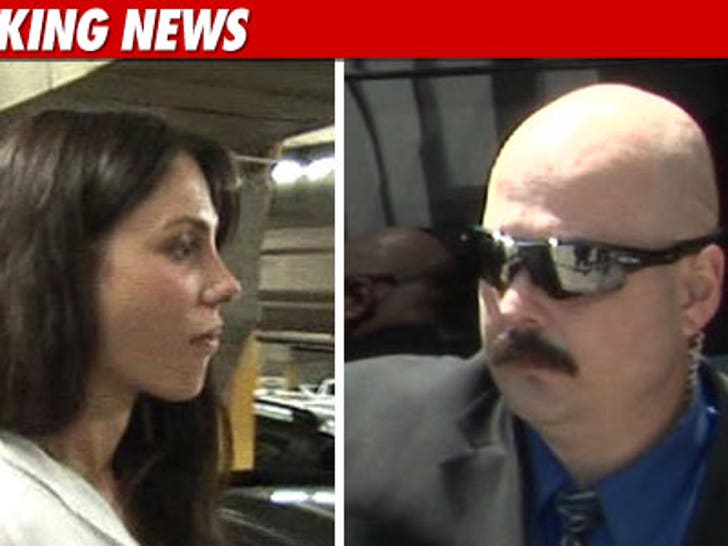 Oksana Grigorieva says she was as shocked as the next guy after learning that her key confidante and bodyguard was a twice over felon with a history of impersonating a cop with guns ... this according to her interview with People.
Oksana told the reporter this about Kristian Otto Herzog: "He was somebody that was supportive of me. I didn't know anything about [his record]. I'm withdrawing any communication with him."
TMZ broke the story, Herzog got out of jail several months ago after serving 255 days for impersonating a cop with a loaded gun.
As TMZ first reported ... before seeking the restraining order Mel's people contacted Oksana and explained their concerns about Herzog, but she refused to take action.