Oksana: Who Knew The Tapes Were Worth Money?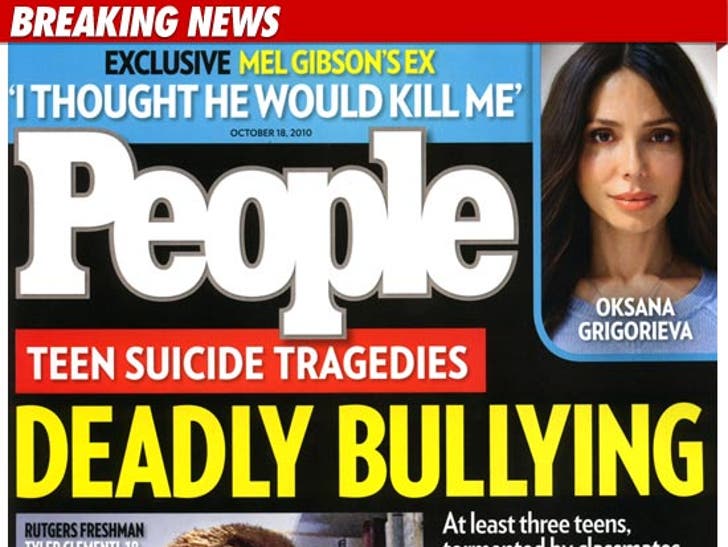 Oksana Grigorieva says it never occurred to her the Mel Gibson tapes she secretly recorded were worth money ... this according to an interview she did with People.
In the interview ... the reporter asked, "Did you intend to extort him or use the tapes against him?" Oksana replied, "That never crossed my mind. I didn't know that people can do such things."
Her answer is in stark contrast to TMZ sources, who say Oksana all but engineered the $15 million mediation package in return for keeping the tapes secret.
The full People interview will be out Friday.