Xtina -- What a Girl Wants ... Is For Her Ex to Move Out!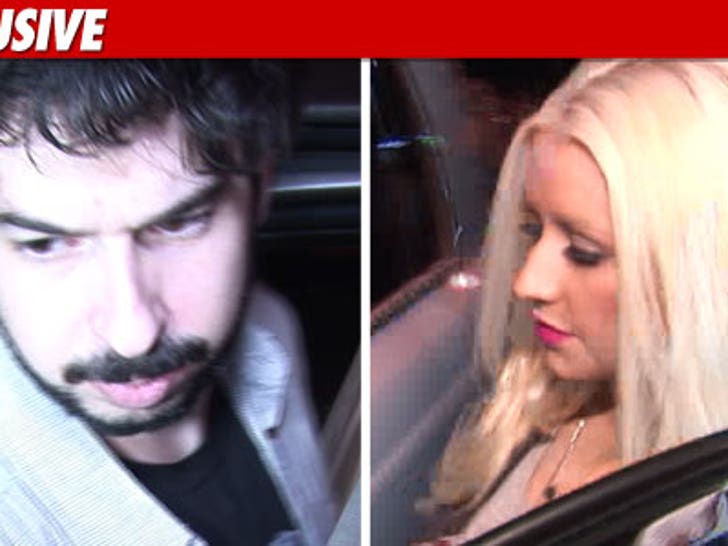 It's hard enough getting a bad tenant out of an apartment. So just imagine Christina Aguilera's dilemma -- her hubby is still living in the family home with no plan to move and it's really awkward ... sources tell TMZ.
As TMZ first reported, Aguilera filed for divorce from Jordan Bratman last week after nearly five years of marriage. But despite the fact they've been separated since September 11, neither has moved out of their Bev Hills home.
Our sources say it's so uncomfortable for Christina, she's been staying in a hotel.
Things will get super awkward if she he brings a girl home.